MicroInvoice
Invoicing Made Easy
Invoicing Simplified - Just add Customers and start Invoicing, it's a doddle
Send PDF Invoices directly from Simple Interface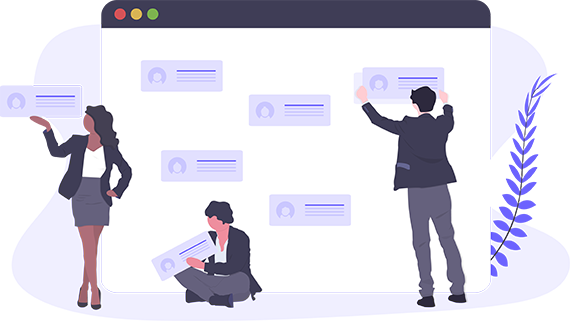 Easy Invoicing
MicroInvoice has Simplicity at heart, just add your Customer and simply start issuing Invoices.
Register Now
Email Invoice PDF
Keeping communication at your fingertips, we have designed MicroInvoice to directly email Invoice PDF to your Customers.
Register Now
Advanced Reporting
Simplicity with Data Analysis, MicroInvoice gives you 360° view of your Cashflow and detailed breakdown of your assets.
Reports
360° View
Cashflow
Register Now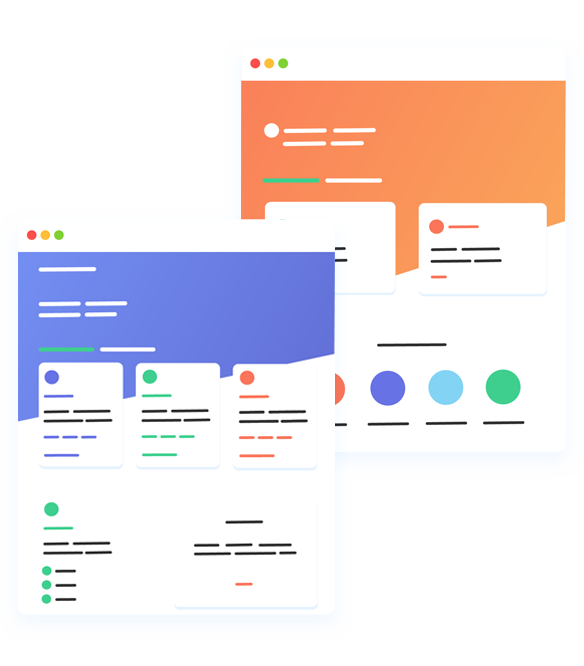 Awesome features
MicroInvoice brings your Business the power of Invoicing with as little effort as possible.
Add Customers and start Invoicing

Email Invoice PDF to Customers

360° view on your Cashflow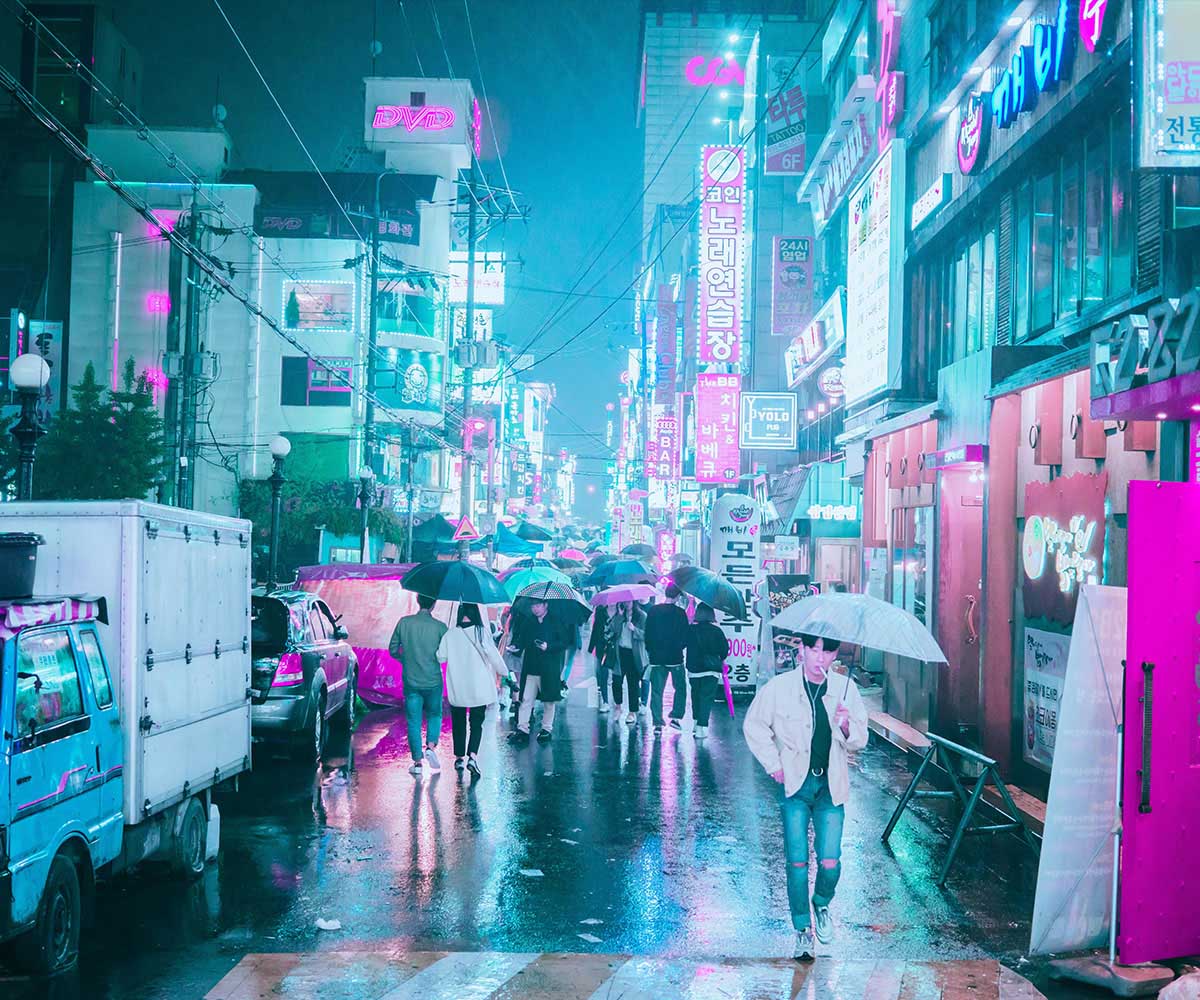 Always advancing with New Features

MicroInvoice Development team is contantly adding new features to help you manage your Business well.
New Features Development
We are at the foot front of developing new features into MicroInvoice rapidly and make them available to all Customers.
We are constantly on Development mode to allow your business to grow rapidly by removing all the un-necessary time consuming tasks.
We are open to your business requirements as well, for whatever that may be to help you ease the pressure of Invoice Management, please get in touch.
Modern Interface
MicroInvoice uses modern Interface tools to give you the cutting edge of modern technologies.
Awesome Support
Our Support Team is always here to help, just send us an email and we will get back to you with a solution to your problem as soon as possible.
Learn more
ALways Up to date
We keep all our Customers Accounts updated with security patching and application updates, less things to worry for your Business.
Learn more
Endless Potential
From advanced to all inclusive Features.
Multi Invoice rendering to let you print all serached Invoices in one go
Print Label ready invoice to automate Address labelling
VAT Inclusive Pricing - auto calculate VAT from inclusive Gross Value
And many more just waiting for you
Pricing to meet your needs
One proce for everything included on the go, simple and intuitive design.
£9.99 monthly
Manage Customers and Products
Customise Calculations and VAT
Direct Invoice PDF Emailing
Recurrent Invoices
360° View Analysis
Free Updates
Updates applied to all accounts regularly.
Secured Application
We stay up to date with Security to provide you with peace of mind.
Get in touch with us now
Making your Business easy to manage is our Priority.
Data Missing! Please fill all details